Living Hope International's mission is as personal as it is profound: "to operate Children's Homes and Training Centers that offer a safe and loving environment in which our children can develop their full potential." Since 2004, they've been committed to training China's orphans to become the next generation of leaders.
We were honored to celebrate Living Hope International at the 2015 DonorPerfect Community Network Conference by presenting Donor Relations Specialist Susan Lam with an Excellence in Fundraising Award for the Best Recurring Donation Program.
An astounding 38% of Living Hope International's active donors give recurring donations, most of which are part of their monthly giving program that's centered around child sponsorship.
Many members of the DonorPerfect community could benefit from learning more about Living Hope International and how they've successfully founded and maintained a monthly giving program that supports their mission year after year. That's why we reached out to Susan Lam to share her story in her own beautiful words and pictures.
Tell us a little bit about Living Hope International.
Living Hope International is a sister organization of Hague-accredited Living Hope Adoption Agency and was birthed in 2004 from a desire to help poor and destitute children in China who cannot be legally adopted for one reason or another. With a passion for turning hopelessness into a living hope, we began by establishing care homes to provide a loving and stable environment to nurture physical, spiritual and emotional needs. Since then we've expanded our outreach in various ways, our goal always being to train a new generation of leaders by giving children the help they need to reach their full potential. We're extremely honored to say that our homes have earned the respect of the Chinese government and are seen as a model for orphan care.
What inspired you to create this program?
Having lived as an orphan himself during the Cultural Revolution in China, Dr. Samuel Fang, Founder and President of Living Hope, has long carried a heart and vision to help impoverished children. His mission is to give hope to the hopeless as he was given so long ago. Our Child Sponsorship program—where the majority of our recurring donations come from—serves to provide for the physical, emotional and academic needs of the orphans and it affords sponsors the opportunity for one-on-one interaction with their sponsored child.
The vast numbers of orphaned and needy children obviously make it impossible for us to bring them all into our homes individually, so we also have Village Aid outreach programs that enable us to deliver care and compassion right to their doorsteps.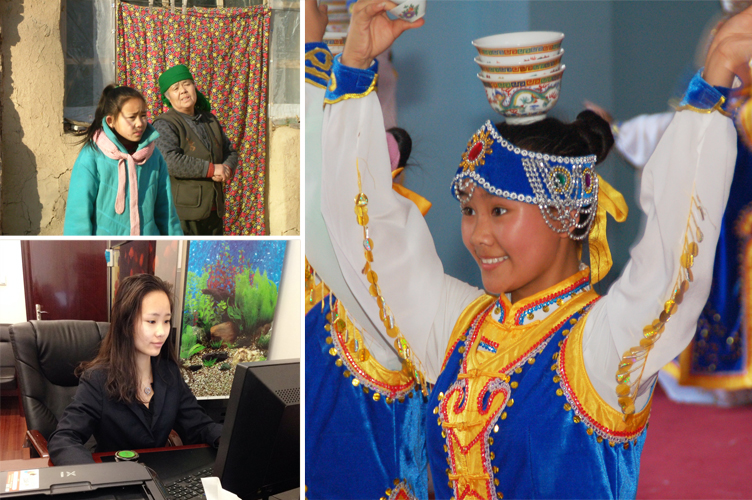 How essential is a monthly giving program to your fundraising?
Well, in the case of our orphan training centers, every aspect of care for the children is ours 24/7. Once a child is brought into one of our homes, all needs become our responsibility until he or she is able to become financially independent and self-sufficient. For some, this will go all the way through their years of higher education. Our objective is to give these kids the opportunity to be everything they can be and our hope is that they will then turn around and help other children who are suffering as they once were. Given the scope of this responsibility, the monthly recurring program is very important to the success and continuance of our work.
How do you use WebLink online donation forms and EFT pre-authorized payment processing to run your monthly giving program?
Most of our recurring donations are processed through EFT, although a significant number do come in every month via check. Sponsorships, as well as other types of donations, can be set up easily on our website using WebLink forms which integrate wonderfully with DonorPerfect. It's really nice to have this "set it and forget it" functionality as far as the donation is concerned. Many of our sponsors and other donors readily go for this convenient and secure option–obviously!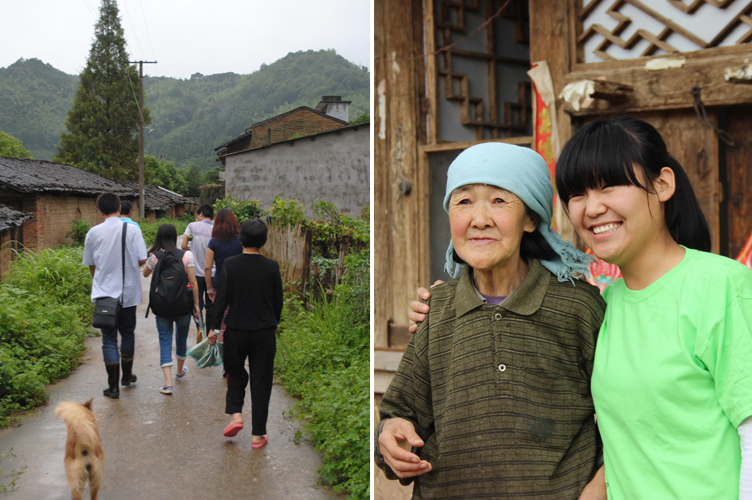 How do you promote your monthly giving program to those who haven't joined?
Our children are trained in traditional Chinese dance and martial arts and approximately once a year, a group of them comes to the United States to represent themselves and the rest of the kids back home to share the plight of social orphans by way of a musical presentation called "No Orphans of God." At the close of the program, audiences are given an opportunity to set up sponsorships and begin making a difference in our children's lives. The recurring option is always available and encouraged during sign-up. We also strive to have the option present and visible on all of our hard copy correspondence and as a ready option on all of our online donation forms.
How do you keep your recurring donors engaged?
Our sponsors are encouraged to write to their child as often as they would like and the children respond as often as they can. We also provide regular updates on the children about three times a year to keep our sponsors informed as well as engaged. At times in between, we're able to share success stories and other such features with our email subscribers using Constant Contact. Also, it's extremely important to acknowledge each and every gift in a timely and heartfelt manner. You can never neglect the basics.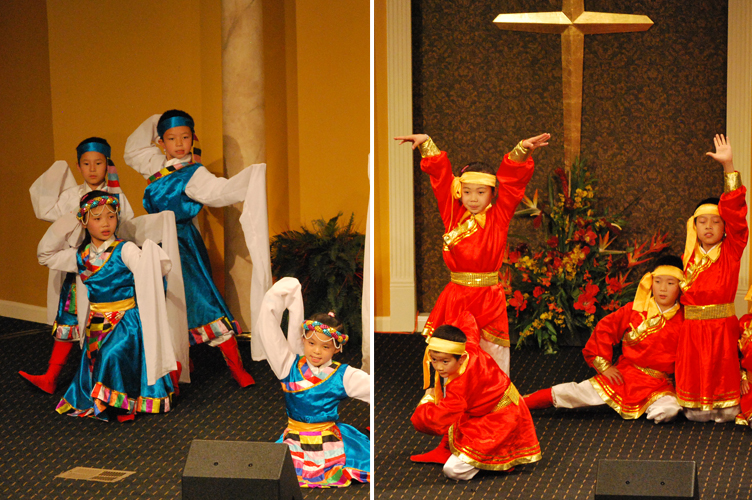 How much has a recurring donation program improved your donor retention?
Having the recurring donation program has undoubtedly helped to improve our donor retention. But again, you can never get complacent toward your donors. You must stay on their doorstep with timely thank you's and regular communication. There's no substitute for letting your donors know—and letting them know often—how much you value them and that you realize you could not succeed in your endeavors without them. This goes a long, long way in building confidence that their money is being well-invested. Clearly, confidence will translate into retention.
What do you love best about working for Living Hope International?
To tell you the truth, what I love best are Fridays because I can wear jeans. Honestly, I can get twice as much done! Seriously though, it is rewarding to know that my time and efforts are going toward such a worthy cause. The sponsorship program and village aid I've talked about are just two of the programs here at Living Hope International aimed at helping China's poor and needy. To get to play a small part in turning hopelessness into real hope is a true privilege.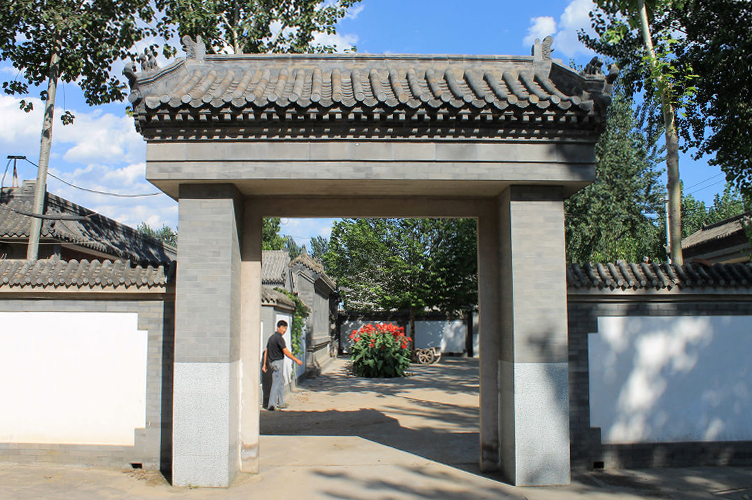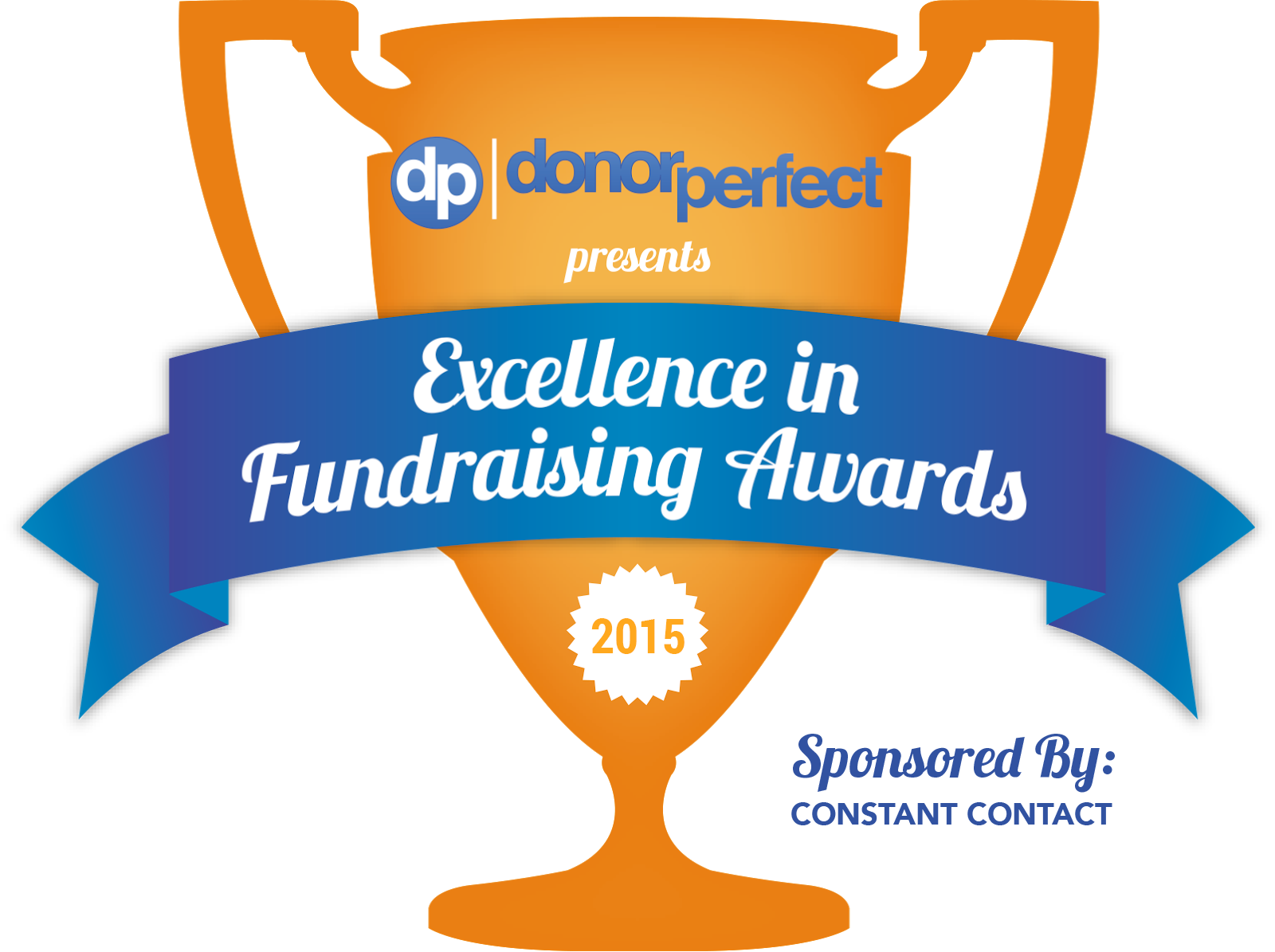 This Q+A is a part of a feature series about the winners of the DonorPerfect Excellence in Fundraising Awards that honor extraordinary work by nonprofits.
The post The Story Behind LHI's Award-Winning Monthly Giving Program appeared first on DonorPerfect.