This post was originally published here (The TechSoup Blog)
Have you ever wondered if people are donating more or less to causes similar to yours or how and when they are most likely to donate? Have you thought about how data can help glean insights that support your mission? The Mastercard Center for Inclusive Growth is working to answer your questions on charitable giving with Donation Insights.
Bridging the Information Gap
When it comes to understanding individual giving trends, nonprofit organizations face an enormous information gap. In the private sector, companies have had access to monthly U.S. open data on consumer spending habits for years. For example, retailers can easily see the inflection points in consumer spending patterns to find new opportunities and understand how and when spending is occurring. They can also benchmark their performance against their sector to understand when and where they are over- or underperforming.
As for individual giving, there is data, but it is rarely real-time and granular enough to see how giving changes throughout the year.
Open-Source Insights and Dataset
Donation Insights uses Mastercard's anonymized and aggregated transaction data to offer a report and a dataset. The dataset consists of monthly data for total donations with a breakout for nine categories, such as education, environmental, and health and human services, to name a few. It answers questions such as
Are people are giving more or less?
To which types of charities are they giving?
When do people give?
What factors impact their giving?
How do they donate?
Key Highlights
Here are some examples of insights we have received.
Since 2011, individuals in the U.S. have been donating more to environmental and animal-related causes and less to health-related causes.
We combined charitable and political donation data and learned that there appears to be a substitution effect during U.S. election cycles. People donate to political causes at the expense of charitable giving, and this pattern continues for months leading up to elections.
How people donate (online or in-person) varies by the day of the week.
For more insights, check out our infographic.
We encourage you to download the report and dataset from our website, and we invite you to analyze the data and share your insights and suggestions for future editions at donationinsights@mastercard.com.
Upcoming Donation Insights Event at TechSoup
Find out more during our live webinar on July 13, 2017!
About the Author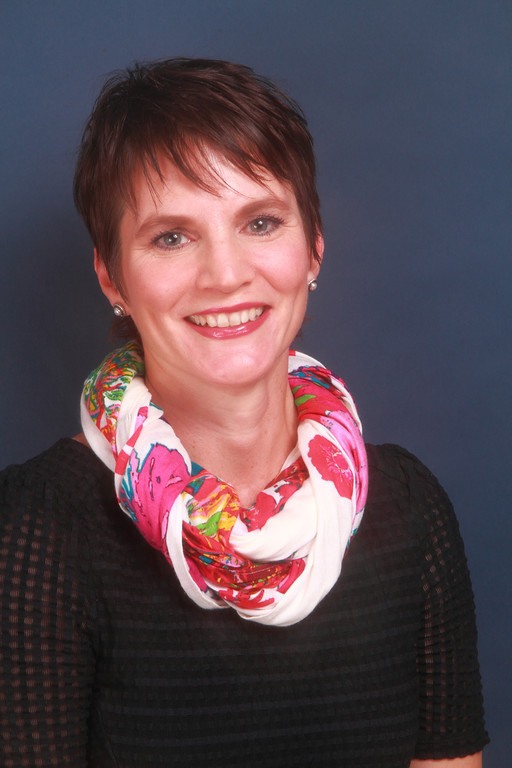 Melinda Rolfs is the senior director, data & analytics, at the Mastercard Center for Inclusive Growth. She leads the data philanthropy program, which leverages Mastercard data and expertise to promote inclusive growth.
Image: NicoElNino / Shutterstock