This post was originally published here (The TechSoup Blog)
Does fiscal year-end paperwork have you bogged down like this?
Do you feel like you're in a rat race trying to get everything done?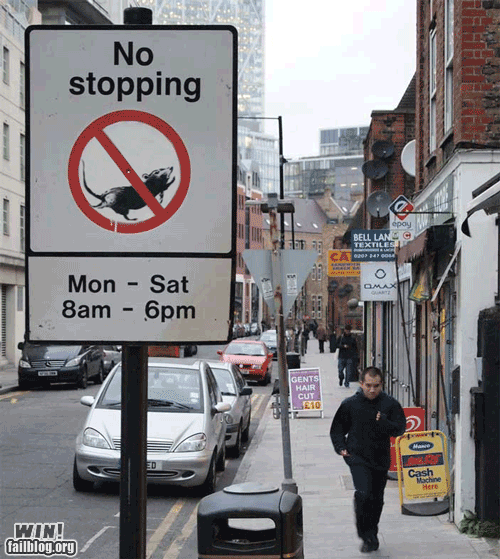 June 30 is the end of the fiscal year for many U.S. nonprofits, including TechSoup. A fiscal year is basically a financial calendar. The end of the fiscal year is the time to tally up all financial information and find out how you did compared with the budget you devised the previous year. It's financial statement time.
Here's a checklist of some of the stuff to get done:
Complete grant and contract final reports

Get all payments out

Get all receivables in

Process all expense reports

Get all financial information to the accountant

Find an auditor that likes you and hire them

Complete a financial statement

Complete budgets for the coming year

Make sure the audit of financials is on track for completion

Do an annual report

Prepare a year-end report to the board and present it

Complete an

IRS form 990

Hope that nobody finds serious problems with any of the above
In the rat race to do all the things we do to close out the financial calendar, here are some fun one-liner horror stories to lighten your spirits and remind you that you are not alone.
When you have to tell two employees they don't get a computer because you didn't use up your fiscal year-end quota: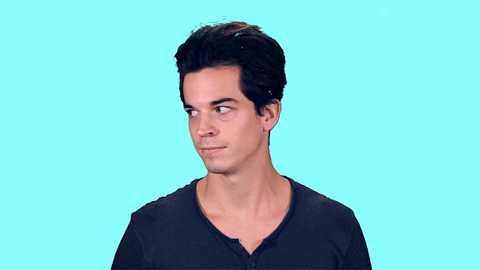 When your friend asks you to hang the weekend before June 30 …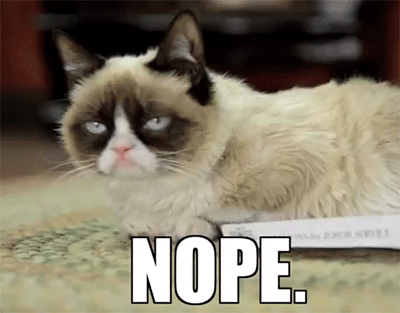 How you feel on July 1!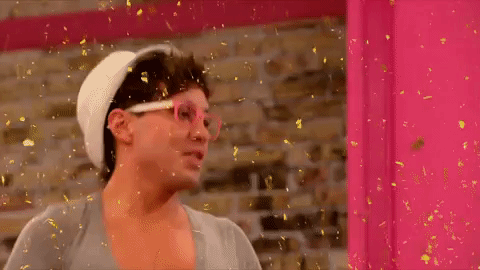 If you have a fiscal year-end horror story that you'd like to share, tweet us at @techsoup.
Image 1: Giphy
Image 2: Cheezburger / Giphy
Image 3: flor / Giphy
Image 4: Internet Cat Video Festival / Giphy
Image 5: RuPaul's Drag Race / Giphy