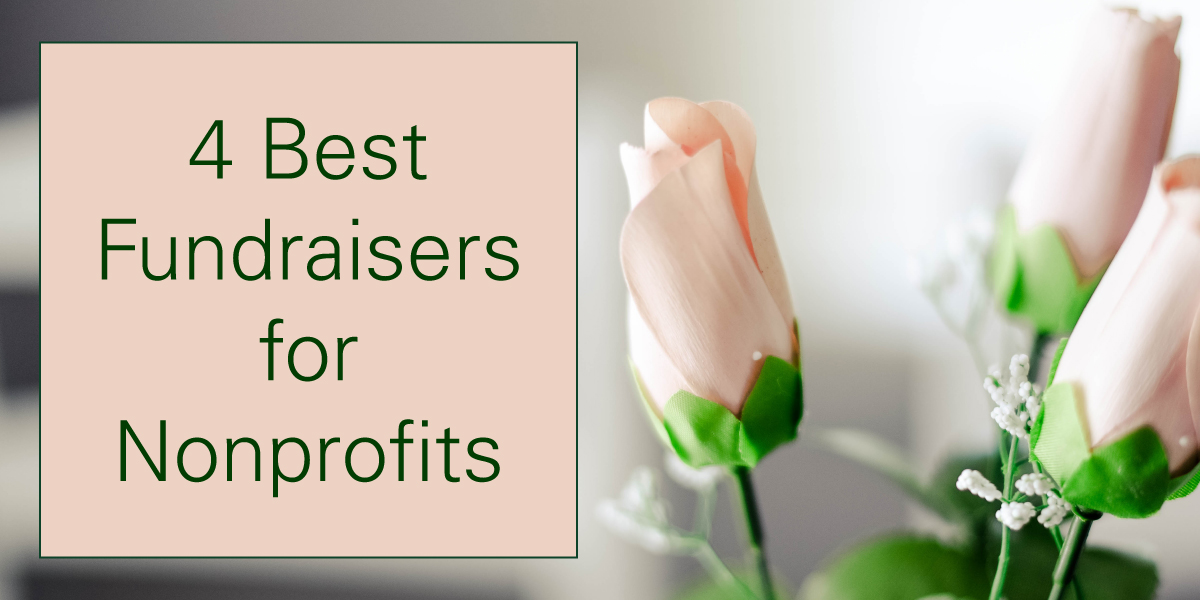 Naming the best fundraisers for nonprofits is a subjective exercise at best. One person's million-dollar event could easily be another's empty seats in a huge venue.
Even with that being the case, there are several fundraiser types that typically prove successful regardless of a nonprofit's stated purpose. While this list obviously isn't exhaustive, it's a good start for anyone aiming for increased donations.
1) Host a Charity Auction
One of the consistently best fundraisers for nonprofits – at least related to turnout and collected donations – is the charity auction. You can host a silent or live auction, and modern technology means this can be done online as well.
2) Plan a Treasure Hunt Fundraiser
Gamification is taking over in the business world since adults no longer hide the fact that they love playing games. What better to bring out the child in us than a good, old-fashioned treasure hunt?
Seek out a nice prize to offer participants and then create a hunt where each individual clue is revealed by the discovery of another. Sell tickets to participate, and the first one to finish gets the prize!
3) Online Nonprofit Fundraisers
Using online fundraiser customer relationship management (CRM) is one of the quickest-growing methods of soliciting donations. The available tools in these systems range from data management to payment services.
The great part is that these systems can be used in conjunction with other fundraiser types. As it turns out, sometimes too much of a good thing is still a good thing.
4) Travel Raffles
Offering an all-inclusive vacation as a raffle prize might seem difficult, but knowing how to work the system can go a long way. Does anyone have frequent flyer miles they can donate? Are there friends of the organization that host an Airbnb? The trick here is to think outside of the box.
Go for the Gold
Without proper preparation and marketing, even the best fundraisers for nonprofits can fall short. While these ideas provide a solid blueprint to build upon, their success rests solely with those implementing the plans. If you're looking to work up to perfection, check out these free fundraising eBooks.